We help companies get the results they want through brilliant marketing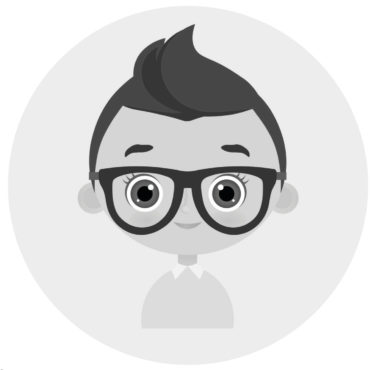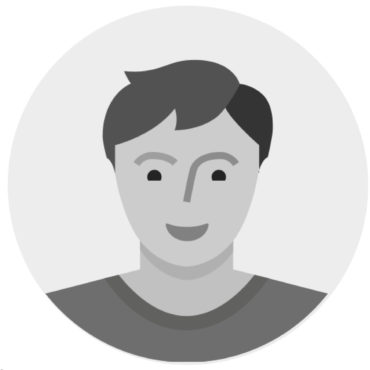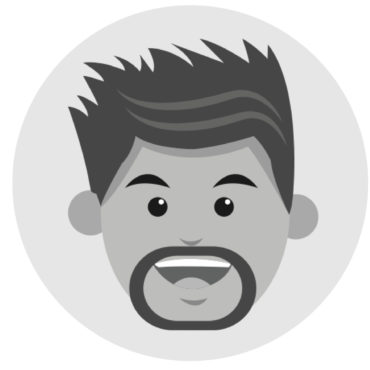 Feedback from our clients.
Robus Marketing have supported us with managing our social media and PR presence for over 18 months and as well as delivering consistently high quality content, the support is flexible and the team will always go the extra mile!
Sai, Bluebird Care (Rother & Hastings)
Marketing
I have found Nathan and Robus Marketing to be understanding of my business and my vision in order to give guidance and clarity to my expectations of online marketing and managed budget.
Having taken the time to plan, guide and suggest, I am very pleased with the campaigns he has implemented and/or pipelined for us at Allround Savings.
My business, Strictly Blinds, has only been trading for six months and Nathan at Robus Marketing has made a huge difference to the amount of enquiries I receive.
Nathan was able to promote my website and optomise it, and more importantly set up a Google Adws campaign which has kept me busy from day one. Thank you Nathan.
Nathan came to me with an open mind, listened, and spent time exploring suitable solutions for my business that I can put into action straight away. He was BRILLIANT!!
Rikki, LC – Communications
Robus Marketing were fundamental in helping me kick my business off the ground!
I was completely lost with even where to start designing business cards and fliers for Intermezzo Music for a wedding fair we had booked on to.
I was absolutely thrilled with the products produced by Robus Marketing –  creativity and flair are evident through everything they create! Thank you so much!
Before we got started Nathan discussed what the desired outcomes were and put together a comprehensive plan, timeline and timetable of the different social media platforms within my budget requirements.
I found Nathan very easy to work with as he has a very professional and caring attitude towards his work and the services he provides.
Highly recommended.
Sonia, WIN London SE1
Macks, CEO
LATEST NEWS
From our blogs.